News
YouTube may soon offer free access to TV channels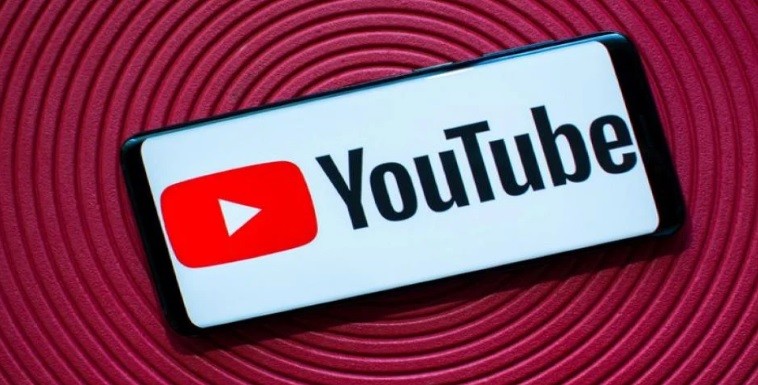 YouTube is currently doing research to determine the level of audience engagement, and if everything goes according to plan, the Google-owned service may want a 45% cut of the advertising revenue from content creators. This is actually the arrangement that YouTube has with those who create material. YouTube may soon offer free access to TV channels
In addition, YouTube is now having discussions about future plans with Lionsgate and A&E, which are the companies that hold the History, FYI, and Lifetime channels respectively. In addition, the channels will be consolidated into a single location, creating a centralized hub from which viewers will have the ability to select various options. YouTube already offers a service called YouTube TV, which functions in a manner analogous to that proposed here but requires users to pay for a subscription.
free access to TV channels
It seems like YouTube is making another effort to expand its horizons with this move. YouTube has only lately entered into a partnership with NFL Sunday Ticket. Beginning this year, it will be available to stream on YouTube TV as well as the YouTube Primetime Channels. It is also beginning to split its ad money with creators of YouTube Shorts, which would make the service more appealing than TikTok if it were to compete with that app.
Advertisement