News
Zong 4G's Exclusive PUBG Mobile Bundle is Every Gamer's Perfect Partner to Victory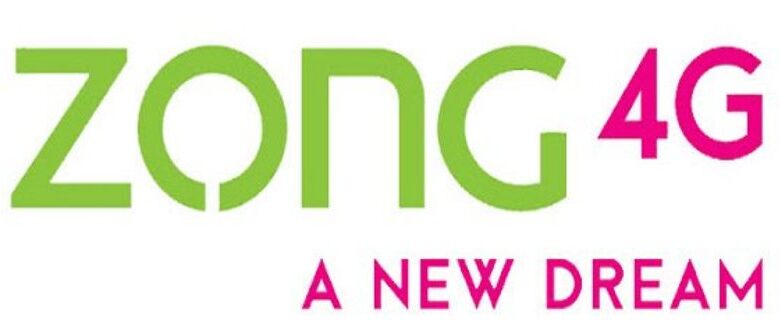 Zong 4G, the network of choice among Pakistan's young and hip population, now offers a PUBG Mobile Bundle to improve your mobile gaming experience. This is the best deal in the history of gaming, your one and only ticket to nonstop fun.
Zong 4G is paying close attention to the demands of our data-hungry gamers as mobile gaming becomes increasingly popular among the country's youth. That's why, for the unbelievable price of just PKR 120, the PUBG package gives you access to a whopping 10GB of data specifically designed for your epic gaming sessions. And because it lasts for a full month, you can dive headfirst into the PUBG battlefield without worrying about your fun being interrupted.
"As Pakistan's foremost digital enabler and the preferred 4G provider for Gen Z, Zong 4G is thrilled to introduce the exclusive PUBG Mobile Bundle," gushed an official spokesperson for Zong 4G. With this service, we hope to further our mission of improving our users' digital lifestyles. It's in perfect accord with our brand promise of 'Let's get Digital,' which is still at the core of our purpose, and it reflects our commitment to a digital lifestyle.
To take advantage of this deal, simply download the intuitive My Zong app or dial *7824# from your mobile device. Zong's dedication to innovation is on full display with the release of the PUBG Mobile Bundle, which will revolutionize mobile gaming in Pakistan. Prepare to take your game to the next level!
Also read:
Zong Call Packages Weekly / 7 Days for Prepaid Users