Packages
Ufone 4G launches Digital Grand for Unmatched Connectivity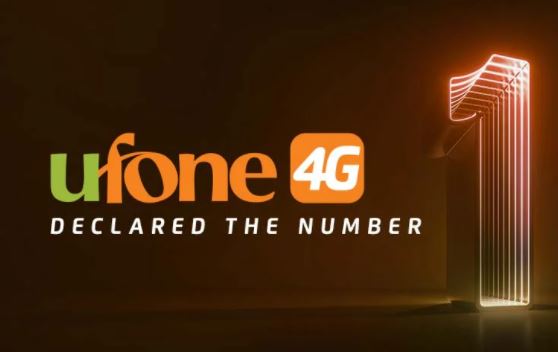 The Digital Grand Offer is the newest service that the Pakistani telecommunications carrier Ufone 4G has made available to its customers. This offer ushers in a new era of connectedness and bestows incalculable advantages upon the company's most loyal consumers. Users of Ufone 4G now have the ability to take their digital experience to new heights as a result of a large data limit of one hundred gigabytes (GB) and one thousand minutes (min) spent calling off-network numbers. The bundle also includes unlimited minutes for usage with the U-U and PTCL networks, allowing customers to make as many calls as they like within the network and removing any barriers that would prevent them from keeping in touch with their loved ones.
Ufone 4G is aware of how critical it is to give its clients the most bang for their buck in terms of the service they receive. The weekly Digital Grand Offer, which was previously available for a price of Rs. 1600, is now accessible at a price of just Rs. 1400, making it possible for every Pakistani to embrace the potential of connectivity in the future. Customers of Ufone 4G will benefit from blazing-fast internet connections as a result of this new deal, which guarantees an unparalleled experience online.
To take advantage of the Ufone 4G Digital Grand Offer, subscribers can get the store code by dialing *8*4# or 900# USSD respectively. This means that the offer may be accessed easily through any and all digital mediums and that users will have a pleasant experience while they browse.
Ufone 4G is dedicated to providing clients with services that are incomparable, so empowering customers to fully exploit the potential of the digital interactions they have and maintaining a connection with the world around them despite its quick pace of change.
Advertisement