Blog
Google Ends Free Android WhatsApp Backup Storage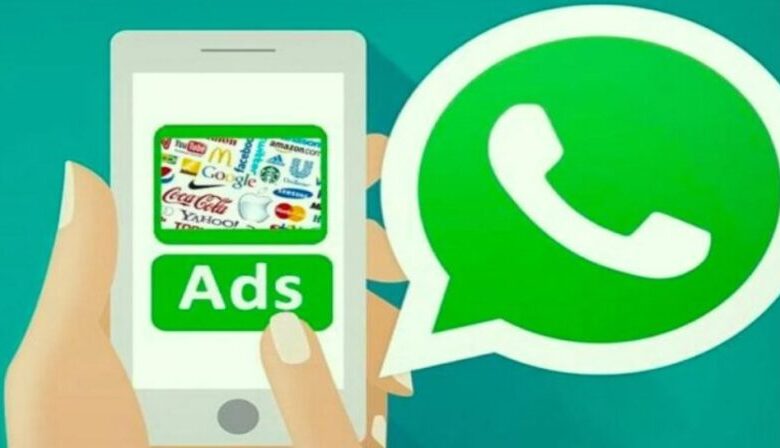 As a result of Google's new policy, backing up WhatsApp on Android is likely to undergo a major overhaul. WhatsApp will stop providing free backup space for Android customers' chats and media files in December 2023. This is a change from the standard practice of giving out free space for this same reason.
WhatsApp backups on Android have previously been able to take advantage of the 15GB of free storage that comes with every Google account. However, beginning in December 2023, the privilege will expire for WhatsApp Beta users and eventually extend to all WhatsApp Android users by the beginning of 2024.
Google Ends Free Android WhatsApp Backup Storage
Google says this change is warranted because its free storage is three times as large as that offered by Apple's iCloud. The primary objective is to standardize the way WhatsApp backs up on Android, making it consistent with the way things are done on other platforms.
The solution is to free up storage space by getting rid of unused items so that they can continue performing backups. Google provides storage management features that make it easy to delete large files and photos. However, users have the option to delete content from within WhatsApp, reducing the size of subsequent backups.
To help with the changeover, Google plans to provide limited-time incentives on Google One, a subscription service that provides more cloud storage, to those who qualify.
You Also Like to Read WhatsApp Allows Picture Caption Editing
Significantly, these revisions primarily affect personal Google accounts; subscriptions to Google Workspace connected with academic or professional environments are unaffected by this policy change. Users may rest easy knowing their data is secure thanks to Google's continuous relationship with WhatsApp to provide backup support. Users are asked to stay on the lookout for updates as we get closer to the December release.
In general, Android users face a novel backup difficulty due to Google's decision to store users' WhatsApp backups in the cloud. This change will ensure that customers still have access to plenty of storage space while bringing the Android experience in line with widely established ways on other platforms. This shows how adaptable cloud storage regulations can be.
Like to Read this  WhatsApp Web Gets A New Screen Lock Feature