Blog
Is It Safe Green Dot on iPhone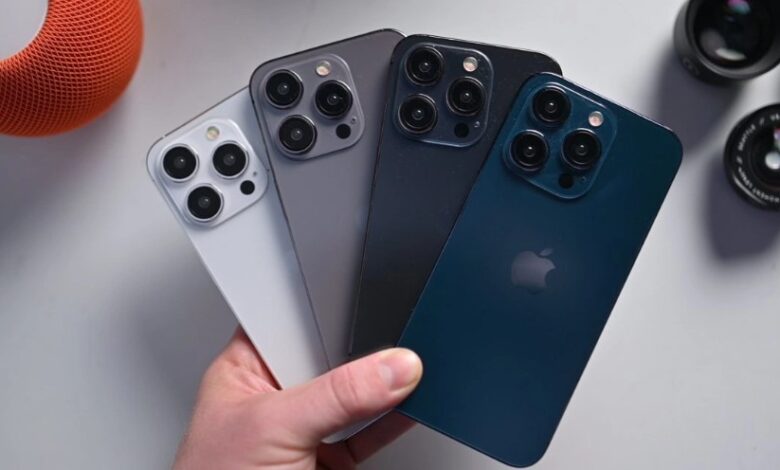 The green dot on your iPhone's screen is there to help you know where to point your camera, FaceTime, scanner, etc. It also shows up when you use features like video calling, QR scanning, and visual search.
If you didn't already know, the green dot indicates that an app is using your camera. It's possible that in addition to the camera, the app is also tapping into your device's microphone.
The appearance of the green dot on your iPhone is nothing to be concerned about. Numerous iPhone apps may require access to the camera for various reasons.
The camera indicator should go away when the app is no longer actively using the camera. Furthermore, they frequently merely utilize the camera without preserving anything.
The camera on an iPhone is unlikely to be used for espionage because of the device's high level of security.
If your suspicions persist, you might look into which app is making use of your camera. The steps are as follows:
Do you like to Read Apple CEO Cook said supply and demand are improving: Increased iPhone 15 Pro
The Settings menu can be accessed by making a swipe from the top right of the screen.
The app that used your camera should be listed there.
How to Remove the Green Dot
You can't disable the green security dot from displaying whenever an app requests to use your camera. However, you may remove the green dot by simply disabling apps from using your camera. Green Dot on iPhone
You can do this by terminating any background processes. If it doesn't work, you can try disabling camera access for the apps in question.
Locate the app that took advantage of your camera.
Start the Preferences.
Select Camera > Privacy & Security.
Disable the program that was using your camera.
Turning off all the apps that can access your camera will stop the green dot from appearing.
If the status bar green dot is still there, it's not an app using your camera. It's probably just a bug in the software, and a hard reboot of your iPhone should fix it.
The home and power buttons must be held down simultaneously. (Hold the volume down button instead of the home button if you have an iPhone 7 or later
Hold the two buttons until the Apple logo appears, then let go.
If the green dot is still there after you reboot, it could be part of your background image. Make sure to check it out since a lot of folks have fell for this graphical issue. The most common cause of this is taking a screenshot and then using the image as a wallpaper.
Finally, an orange dot will occasionally appear instead of a green one.