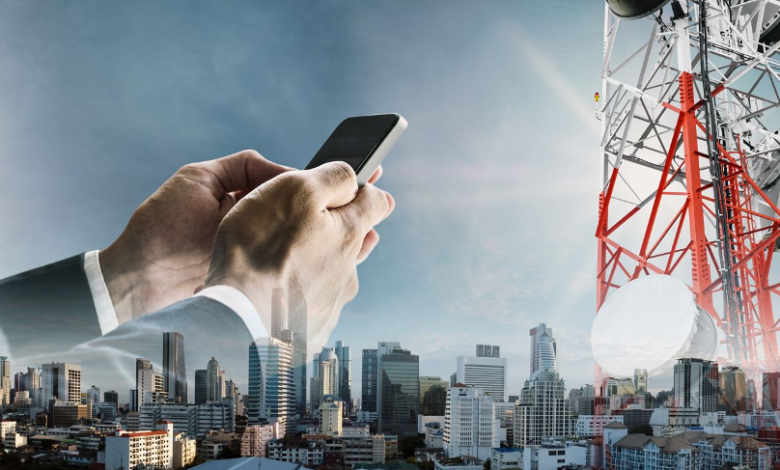 PTA Suspends 3G/4G Spectrum Auction Due To Telecommunication Companies' lack of Interest
Pakistan Telecommunication Authority (PTA), the country's telecom regulator, arranges the country's spectrum auctions. The FCC recently solicited submissions from telecom providers for additional 3G and 4G spectrum. Recently, however, we learned that the 3G/4G spectrum auction had been canceled due to a lack of interest from the four major operators.
PTA contacted telecom providers for their requests for spectrum and also requested such requests in writing, according to recent information from the Ministry of IT and Telecommunication. The bad news is that because no businesses expressed interest in buying extra airwaves, the auction for other 3G and 4G spectrums has been put on hold.
Halted 3G/4G Spectrum Auction
PTA authorities have made it quite apparent that the lack of company interest has caused the auction process for the new 3G/4G spectrum to be suspended. When the formal process was started following the Auction Advisory Committee's permission and spectrum demand was sought from the firms, none of the companies, including Telenor, exhibited an interest in acquiring extra spectrum, according to PTA officials. Initially, Telenor had agreed to buy additional spectrum, they claim.
Sources claim that PTA was prepared to give spectrum for 15 years whereas Telenor was only interested in buying extra spectrum for 7. The Auction Advisory Committee also gave its approval to the auction of an extra 3G/4G spectrum for 10 years after careful consideration. Due to its desire to synchronize the new spectrum with the existing one that had already been bought and was set to expire in 2029, it was not to Telenor's advantage.
The decision to put up for auction two blocks of extra 5 MHz spectrum in the 2,100 MHz bands for a ten-year term was made by the Auction Advisory Committee. Additionally, it was projected that the government would make $150 million to $300 million from the spectrum sale.