Blog
Put Your Cover Photo On Your WhatsApp Desktop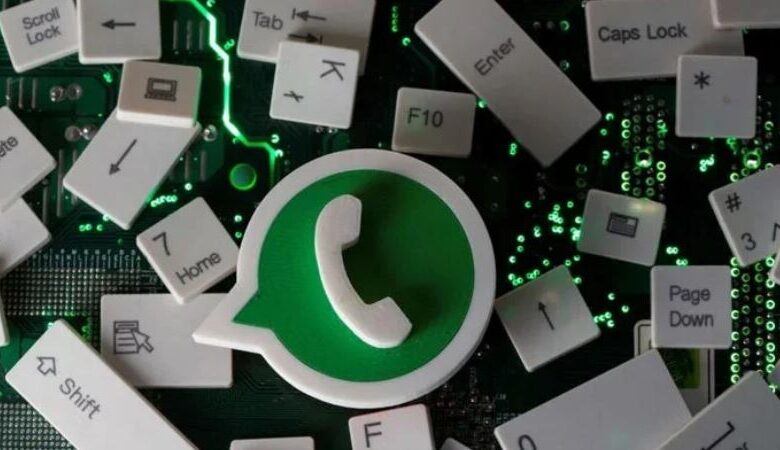 WhatsApp is through a period of rapid development, and it now looks like the service intends to more closely resemble Facebook in the not too distant future. It has already appropriated a number of well-liked functions from the Facebook Messenger programme, and now it intends to appropriate one more function from Facebook that has been there for a considerable amount of time. Users of WhatsApp will soon have the option to use a cover photo as the background for their profile photos, with a layout that is frighteningly comparable to that of Facebook's cover photos.
According to the initial report made by WABetaInfo, it has come to light that WhatsApp has the intention of making the cover photo functionality available to its users. There is no reason, other than the efforts that have been made to make the information pages seem nicer and provide more information. There is a catch, though, and not everyone will be able to make advantage of the tool.
Now You Can Cover Photo On Your WhatsApp Desktop
Only those who have subscribed to WhatsApp Business will have access to the WhatsApp Cover Photo functionality, and even then, only on the desktop client's most recent version. As a consequence of this, in order to access your Cover Photo, you will have to log in to your WhatsApp Business account on your computer and do so there.
It should be noted that the feature of the WhatsApp Cover Photo has been available for WhatsApp Business subscribers on iOS. Users of the beta version of the WhatsApp Business app now have the ability to make changes to the cover photographs associated with their accounts. The functionality is now being tested for WhatsApp Desktop, and it is still in beta for WhatsApp Business on Android.
"You can improve your business profile with cover photographs by putting a header image, and when clients and other businesses visit your profile, they will be able to see the cover photo." "With cover photos, you have the option of improving your business profile by putting a header image." According to WABetaInfo, "cover photos cannot be made from regular WhatsApp accounts because this is a commercial tool."
Advertisement