Blog
The government warns against using Indian tech products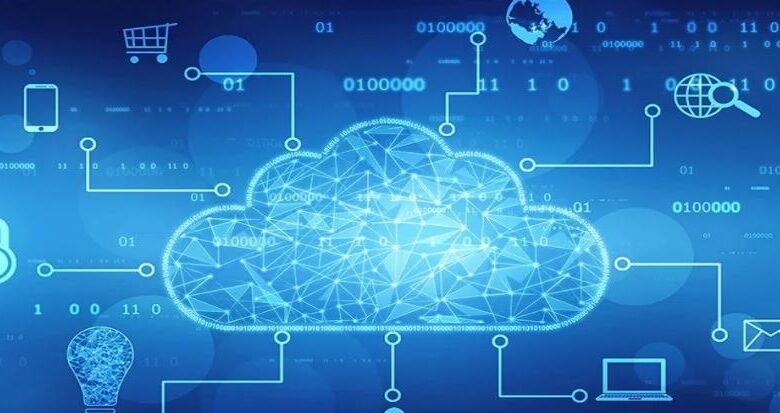 The proliferation of technology has led to a corresponding rise in cyber dangers at an unprecedented rate. The malevolent entities have discovered novel methods of unauthorized access that provide challenges in their interpretation. The government of Pakistan has recently issued a cautionary advisory to information technology (IT) and financial institutions, as well as regulatory bodies, urging them to refrain from utilizing artificial intelligence (AI) and information and communication technology (ICT) goods originating from India. According to official government sources, it has been asserted that these particular items has the potential to enter the crucial information systems of Pakistan.
According to a source, cybersecurity advice was distributed to federal and provincial ministries as well as regulators, containing a warning. The advice further highlighted that AI and ICT solutions originating from India are being widely employed on a global scale, notably within the financial sector, to facilitate the expansion of enterprises. Additionally, the guidance highlights the collaboration between Pakistani fintech startups and banks with Indian organizations that provide IT, cybersecurity, and AI solutions.
The government expresses concern due to two key factors:
There exists a potential for Indian AI & ICT devices to contain concealed "backdoors" or malicious software designed to collect data, especially sensitive information pertaining to any entity.
The provision of direct access to vital information systems for Indian entities will facilitate their ability to monitor and exercise control over these systems.
The government warns against using Indian tech products
Consequently, the government has issued a directive to all ministries and regulatory bodies, urging them to ensure that their linked organizations and licensees possess a comprehensive understanding of the potential hazards involved in utilizing Indian artificial intelligence (AI) and information and communication technology (ICT) goods. Instead, it is recommended to seek guidance from the Pakistan Software House Association (P@SHA) in order to explore cost-effective alternatives offered by domestic technology companies.
Also read: India will require smartphones to enable its NavIC navigation system by 2025