Mobiles
Genuine Google Pixel display and battery replacement kits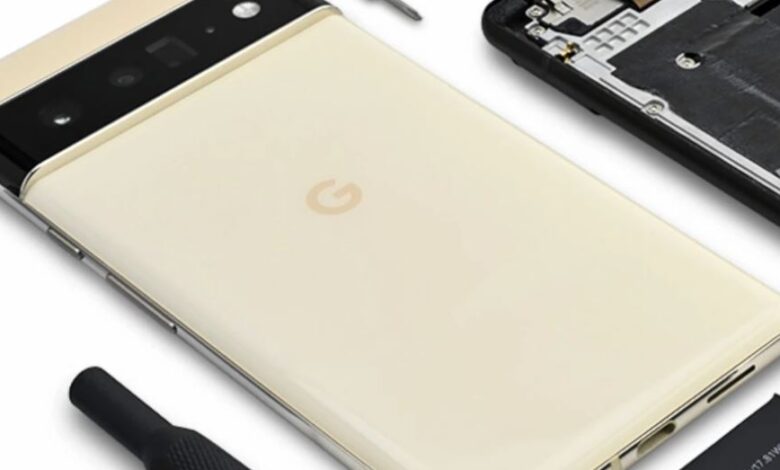 iFixit, sometimes known as the Wild West of Gadget Disassembling, has revealed that the first Fix Kits for each of the previous five generations of Pixel phones are now available for purchase. This news comes shortly after Google made an announcement on a repair agreement for its Pixel phones.
These are the original components that Google sent to iFixit, and they come with all of the necessary tools and instructions for replacing the display, housing, camera, microphone, and other internal and external components of your device.
Similar to how Samsung formed a partnership with iFixit over Galaxy phone repairs and how Apple now sells genuine replacement kits on its website and allows third-party repair shops to do the fixings that Apple Stores do, Google's move is most likely an attempt to preempt any requirements that will come its way as a result of the vote on the Right to Repair act.
The announcement made by iFixit clarifies that Google has now supplied the company with original repair and replacement components for the Pixel 2, 3, 3a, 4, 4a, 5, 5a, and Pixel 6, as well as the larger versions of these phones, such as the XL and Pro models.
The OG Fix Kits are also available for use with Google phones, although they cannot be stocked with real Google components because the company no longer sells them. The following is a list of some of the self-repair set costs for the Pixel 6 Pro:
Since it was initially proposed in South Dakota in 2014, the Right to Repair Act has been making its way through the legislative system ever since, and the independent Federal Trade Commission that is in charge of enforcing it just recently decided unanimously to do so. This comes as a result of President Biden's recent executive order on competitiveness, which was issued not too long ago. In that order, both phone and tractor manufacturers were called out for engaging in monopolistic activities within the maintenance and repair industry.
Apple was ahead of the curve as early as this spring when it significantly expanded its Independent Repair Provider programme. This included expanding the program's reach geographically, to more than 200 countries, as well as expanding the program's scope, providing Independent Repair Providers with access to original components, repair manuals and tools, as well as the all-important diagnostics software for repairs that are made after the warranty has expired.
There is "no empirical evidence to suggest that independent repair shops are more or less likely than authorised repair shops to compromise or misuse customer data," as stated by the Federal Trade Commission (FTC), which claims that statistics render the industry's backlash against their vote null and void. However, what does the actual significance of the FTC vote mean?