Mobiles
realme GT5 Pro phones will launch in November
Qualcomm Snapdragon 8 Gen 3 chips.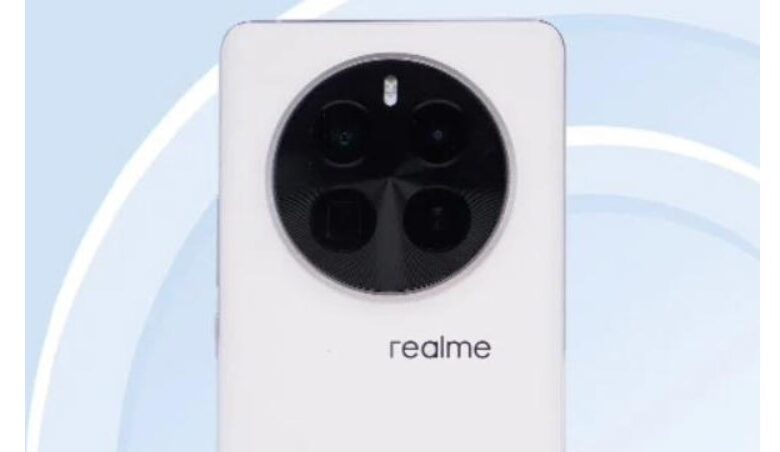 The launching of the Realme GT5 Pro, which was announced for the month of November, boasts that it is a "dual-engine flagship, defining new rules for flagships" and "breaking the boundaries of the performance track and challenging the impossible."
If the poster is to be believed, the machine will have Qualcomm's latest flagship platform Snapdragon 8 Gen 3 CPU, and a separate display chip.
The Ministry of Industry and Information Technology has approved this new smartphone and released its official identification photo. It employs a huge circular camera module, centered on the device. The Realme logo can be found in the module's bottom right corner. The phone features a curved display and comes in white.
The Realme GT5 Pro measures 161.6 mm x 75.1 mm x 9.2 mm and weighs 220 grams, as reported by the Ministry of Industry and Information Technology. The front of the device features a 6.78-inch AMOLED screen with a resolution of 2780 by 1264 pixels. It features screen fingerprint unlocking and is available in up to 1TB storage variant.
Micro-curved ultra-narrow screens with resolutions of up to 1.5K and peak brightness levels of over 3000nits are reportedly coming to the Realme GT5 Pro, as reported by @digitalchatstation. This smartphone's screen is "industry top" in terms of display quality, eye protection SVM, and frame control.
The new phone has a 5400mAh battery and can be charged at 100W via wired fast charging or 50W wirelessly. The front camera has 32 million pixels, while the three cameras in the back have a total of 100 million pixels (50 million + 50 million + 8 million).
You Must Like to Read Realme GT Neo5 SE
In addition to a Snapdragon 8Gen3 processor, Realme has already revealed that the Realme GT5 Pro will feature a dedicated display chip. IT House will keep watching for any new developments with the equipment and report back to you.