Mobiles
Samsung S23 & S23+ Customers Complain About Camera Blur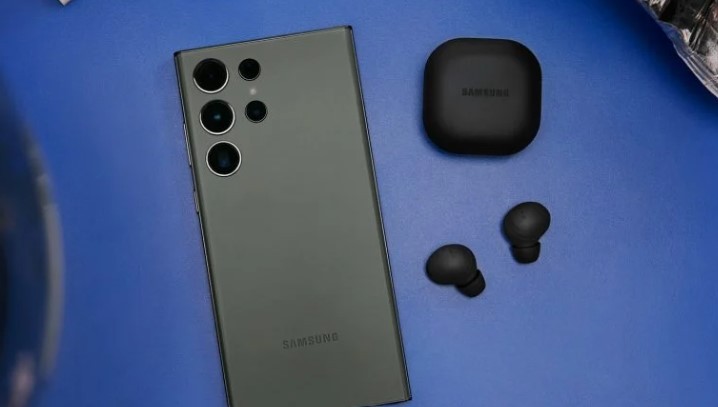 It would not be an overstatement to claim that the Samsung Galaxy S23 series is one of the flagship series that has the highest name recognition to this day. The highly anticipated series was launched by the tech behemoth in the previous month.
As a result of the buzz around it, a respectable number of enthusiasts have even pre-ordered the Galaxy S23 in the hope that they would be among the first people in the world to be in possession of the most cutting-edge and innovative Android phones.
The Galaxy S23 series, on the other hand, is not performing as flawlessly as anticipated in any aspect of its development. This is an unfortunate piece of news. Lately, customers of the S23 and the plus variant noticed a fairly annoying issue with the camera's inability to focus properly and produce blurry shots when taking pictures.
Samsung S23 & S23+ Customers Complain About Camera Blur
In recent times, quite a few customers have expressed concern regarding a particular issue that affects the optics of the camera on both the S23 and the S23+. The photographs that were taken with the S23 and S23+ cameras constantly display some places or even entire radial sections that are fuzzy or out of focus, as stated in the reports. Because of their appearance, a significant number of users have resorted to referring to these areas as "blurry bananas."
The fact that the problem appears to have been present on some Galaxy S22 and S22+ smartphones is a piece of knowledge that is both fascinating and relevant.
The fact that their successors are continuing to use the same primary rear camera (with a resolution of 50 megapixels) and, presumably, the same production source is generating an issue that is comparable to the one that was observed in its predecessors.
On the other hand, the problem does not appear to be exactly the same as the edge blur issue that affected the Galaxy S22 and S22+ last year, which was mostly overlooked.
Advertisement