Mobiles
Satellite-Connected Huawei Mate X3 Arrives This Month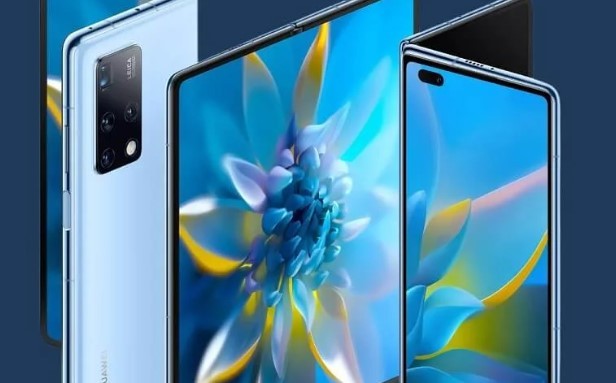 There are also claims that Huawei will implement new heat dissipation technology based on graphene, according to certain reports. The overall thickness of the phone will end up being thinner as a result of the company's efforts.
It is important to point out that Huawei did not release a new model that would succeed the 2021 Mate X2 in the previous year. Instead, it introduced the Mate Xs 2 to the market. According to the rumors, Huawei will release its Mate X3 smartphone this year with a more conventional inward folding design, similar to that of its predecessor, the Mate X2, as well as the Galaxy Z Fold devices now on the market.
Satellite-Connected Huawei Mate X3 Arrives This Month
On the other hand, this will not be the only product that the corporation will introduce at that occasion. Moreover, Huawei will debut the P60 series, which will include the P60 and the Pro Pro.
The Huawei P60 Pro ought to come with a pair of 50-megapixel camera modules, one of which will have a Sony IMX888 as the primary sensor, and the other will have an IMX858 as the ultrawide module.
The base model of the P60 smartphone should debut with a 52-megapixel main camera (IMX789), in addition to a 50-megapixel ultrawide-angle module (IMX858) and a 16-megapixel telephoto shooter (IMX351). Both phones ought to debut with a chipset from Qualcomm's 8-series family.
Advertisement