News
Apple CEO Released Headset Despite Designers' Warning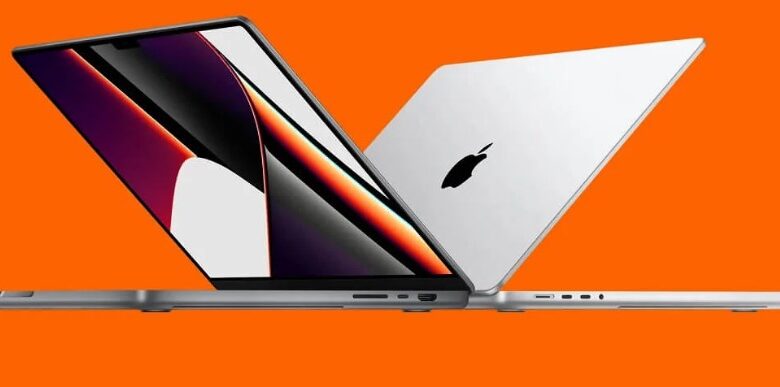 The most recent information is that Tim Cook, CEO of Apple, gave the order to deploy the mixed-reality (MR) headset in defiance of the designers' warnings.
According to the Financial Times, Tim Cook sided with operations chief Jeff Williams in pushing to launch a first-generation mixed-reality headset device this year, which is against the wishes of the company's design team.
This decision was made in opposition to the wishes of the company's design team.
Although Apple has been working on developing headsets for a number of years, the corporation has not yet released any of them to the public.
Yet, a number of earlier sources have indicated that the business will most likely introduce the device during this year's World-Wide Developers Conference (WWDC).
The most recent reports, on the other hand, state that the company's industrial design team issued a warning that products in the category are not yet ready for marketing.
Apple CEO Released Headset Despite Designers' Warning
On the other side, Apple's operations team planned to launch an early version of the product in the shape of a VR-focused headset that enables users to watch 3D videos, undertake interactive workouts, or have FaceTime chats with virtual avatars. This would have been an early version of the product.
Reportedly, Tim Cook took Jeff Williams' side, despite objections from Apple's designers, and pushed for an earlier launch of a product with fewer features. This decision resulted in the product being more limited.
It has been alleged that Apple's headset has been under active development for the past seven years. It is Apple's first completely new computing platform to be developed under Tim Cook's leadership from start to finish.
At a price point of approximately $3,000, the business anticipates selling just approximately one million units of the headgear within the first year it is available for purchase. There are also rumors that Apple may launch a gadget that is more accessible to those on more limited budgets.
Advertisement