News
Disrupts Internet Services in Pakistan Due to Submarine Cable Fault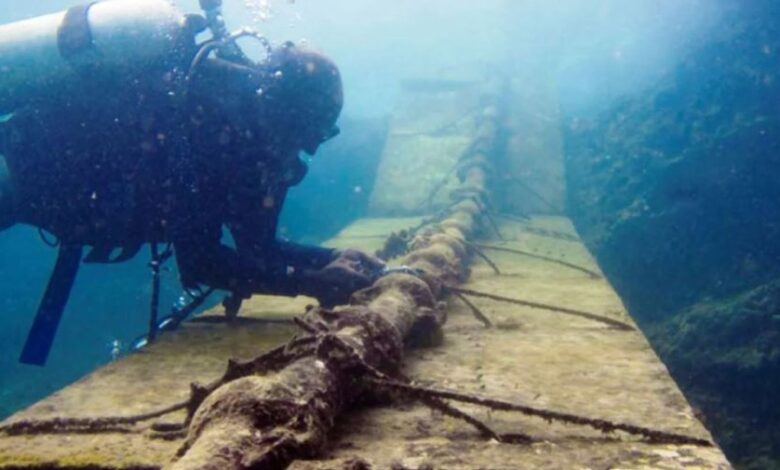 Pakistan has been experiencing internet outages for recent months, owing to a problem with underwater cables. Because of a problem with the international underwater CVM 4 cable, internet services were discontinued last month. It was later rectified, and services were properly retrieved. However, many customers around the country have been suffering slow internet since yesterday. Another issue is one of the international underwater cables, the SMW4, has been discovered, according to PTA. As a result, internet services across the country have been hampered.
Disrupts Internet Services in Pakistan Due to Submarine Cable Fault
So far, standard techniques for guaranteeing that internet users have ongoing access to the internet have failed. Because of the unknown issues that have yet to be resolved, eastbound traffic is barely impacted. The impact may be greater than usual because the majority of travel to and from Pakistan passes through India and Singapore.
The country's entire bandwidth capacity has been reduced by almost 20% as a result of the recent disruption, according to PTA. PTCL has been ordered by PTA to raise capacity on other cables in order to avoid degradation, despite the fact that the problem is being investigated by the appropriate authorities.