News
Google releases Android 12 QPR3 beta
Pixel 6 and Pixel 6 Pro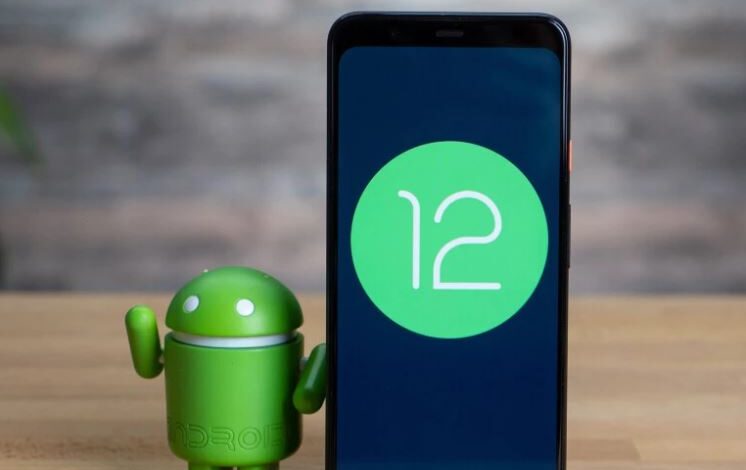 Earlier last month, Google published Android 12 QPR3 beta 1 for developers. This was a beta version of the Quarterly Platform Release, which served as a preview of the upcoming Pixel Feature Drop, which will be released on June 6th. According to Google's official Android Beta Program on Reddit, the Pixel 6 and Pixel 6 Pro experienced some issues of their own as a result of the beta, including quick battery drain and poor call quality. Google released Android 12 QPR3 Beta 1.1 yesterday, which addressed the issues that had been reported.
The build number for this minor update is S3B1.220218.006, and the security patch will be released in March 2022, as previously scheduled. According to Google, the following changes have been made to the beta version:
Some issues that were causing high battery drain have been resolved.
Call quality has been improved as a result of issues such as Issue #224716473, which generated a high pitch noise during phone calls on certain devices. Despite the fact that we are still studying the root cause of this and other difficulties, we have plans to make significant changes for future beta versions in the near future.
In addition, a new version of Google Play services was published, bringing the version number from 21.48.15 to 22.06.18. The Pixel 6 series is the only device that will be supported by the next beta version. The Pixel 4, Pixel 4 XL, Pixel 4a, Pixel 4a5G, and Pixel 5 are among the remaining Pixel devices that are eligible for an upgrade. Beta 1.1 will not be available for any of the other Pixel models. Instead, they will continue to use Beta 1 until the next major beta build is made available for download.
On Pixel 6 series phones, if you are running Android 12 QPR3 Beta 1 on your device, you will receive an OTA update with beta 1.1. For anyone interested in joining the Android 13 beta programme, follow this link and select the banner that says "View your eligible devices" from the drop-down menu. Click on the "Opt-in" box beneath the image of your Pixel model that states "Opt-in," and you will receive an OTA update within 24 hours that will enrol you in the QPR Beta programme.