News
Instagram Story Feature will Soon Let Users Reply to Stories
Instagram Story Feature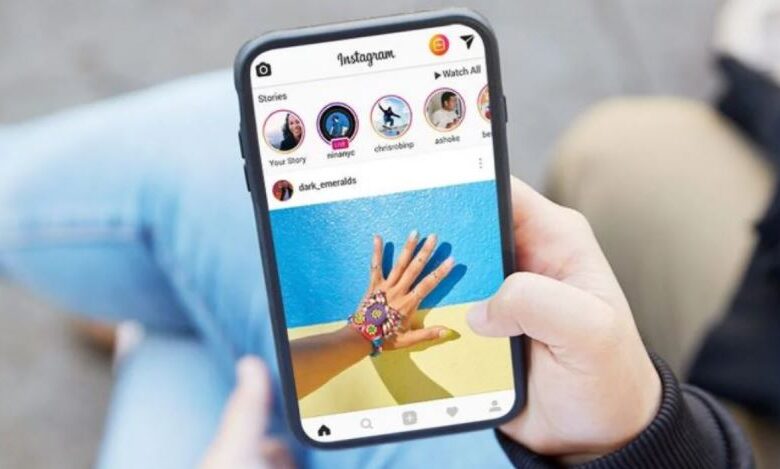 Due to the ever-increasing popularity of Instagram, the firm is constantly striving to make the platform even better than it was previously. Initially, the social media business had developed a feature that allowed users to like content that was delivered to their inbox in the form of new messages. The firm is now expanding this Instagram Story Feature even further, and users will soon be able to comment on Instagram stories using both voice and visuals, according to the company.
Alessandro Paluzzi, a well-known app developer, was the one who broke the news. His screenshot of reacting to the Instagram storey is immediately distinguishable because it has both a microphone symbol and an image icon. It was discovered through the process of reverse-engineering the software. However, it remained unclear whether this function would be available on Android or iOS due to the fact that nothing about it was mentioned in the screen capture.
Due to the fact that this function is in the testing phase, the firm has not even released any information about the feature that has been discovered in the mobile version of the application. Users can respond to stories right now using quick reaction emoji, text messages, or animated GIFs, according to the company.
Advertisement