News
Judge Declares Waqar Zaka Crypto Offender
Court Declares Waqar Zaka Proclaimed Offender In Crypto Case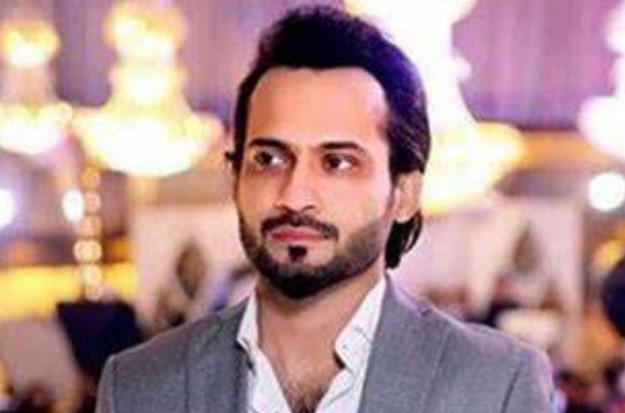 Let's delve into the Waqar Zaka Crypto Case if you're not familiar with it already. A final charge sheet was submitted by IO back in December, and it said that Zaka was allegedly involved in luring the public into questionable online "Initial Coin Offering/Crypto Currency Courses."
This allegation was made in the charging document. It was said that he utilized various social media channels in order to promote and advise young people to invest in high-risk businesses, despite the fact that the State Bank of Pakistan prohibits such activity. Even more damning, the challan disclosed that Zaka is suspected of using his salaried bank accounts for illegal money transfers, suspicious transactions, and the solicitation of financial support.
The most recent information that has come to our attention indicates that Waqar Zaka has been labeled a proclaimed criminal by a court in Karachi as a result of his absence in a case that the FIA has brought against him.
The FIA inspector claimed that she had exerted a lot of effort to locate the accused person's movable and immovable property but had been unable.
Despite this, his proclamation announcements were displayed in a highly visible location, as well as on the bulletin board of the police station. The magistrate reportedly stated that the accused did not come before the court on the date and at the hour that was indicated. He has been escaping his arrest.
Along with issuing a warrant for his continued arrest, the court has ordered the State Bank of Pakistan to freeze all of his financial accounts until further notice. NADRA was also given the order to take his national identification card.
The fact that his case was put in a dormant file means that it can be reactivated as soon as he is arrested or turns himself in, which is an important detail to bring up here.
The court issued orders on February 2 to begin the process of proclamation and attachment of his properties. These directives were issued on the same day. The attorney for Zaka stated that his client is in New York for a professional engagement, and the attorney asked the court to excuse his client's absence because of the commitment. This is an important issue to note.
Advertisement