News
Meta New Privacy Policy Makes User Interaction Better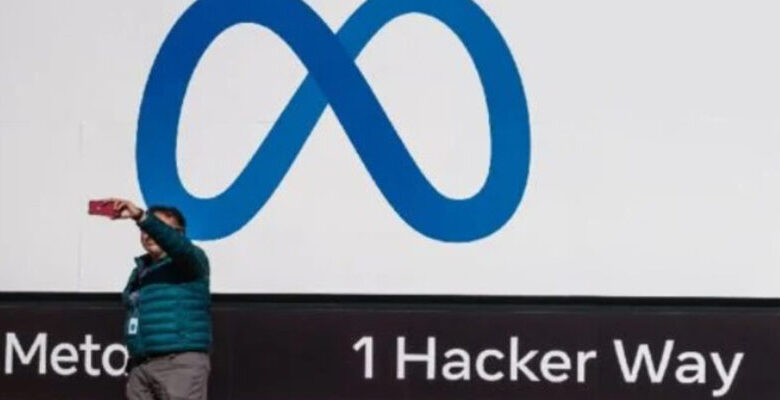 Privacy is one of the most important concerns in modern times, particularly given that the majority of us and the information related to us may be found online. Even though Facebook has 3 billion active users, the company was still vulnerable to Cambridge Analytica, which released the personal information of thousands of people. In addition to this, the social media corporation was involved in other controversies, many of which were similarly connected to the disclosure of individuals' private information.
After all, these individuals had a significant amount of curiosity regarding Facebook's privacy policy; but, due to the fact that it is such a lengthy policy, it may be pretty challenging to comprehend. Yesterday, Meta announced that it had rewritten and reorganised its privacy policy in order to make it simpler and more straightforward for users to comprehend. The Meta New Privacy Policy has been updated to feature videos and pictures in place of lengthy blocks of text in order to make it simpler to comprehend.
The revisions to the policy will become effective on July 26 after they have been amended. This amended privacy policy will be made known to users via a notification that will appear at the very top of their feeds. This action is being taken by the company in order to notify the majority of its customers.
The modifications will be implemented on Facebook, Instagram, and Messenger, as the parent firm Meta has revealed. Other programmes owned by Meta, like WhatsApp, Workplace, and Messenger Kids, will each have their own privacy rules in addition to this one.
Meta is not just working on this, but they are also developing a new privacy tool that will allow users to choose who can view their Facebook postings. People now have the ability to choose who will be the default audience thanks to this functionality.
Facebook is attempting, through the implementation of these tools, to make its data collection and sharing practices with advertisers more transparent. Other social media firms, in addition to this one, are also focused on improving their users' ability to maintain their privacy.