News
Red Devils gaming phone 9 Pro series
officially announced to be released on November 23, equipped with Snapdragon 8 Gen 3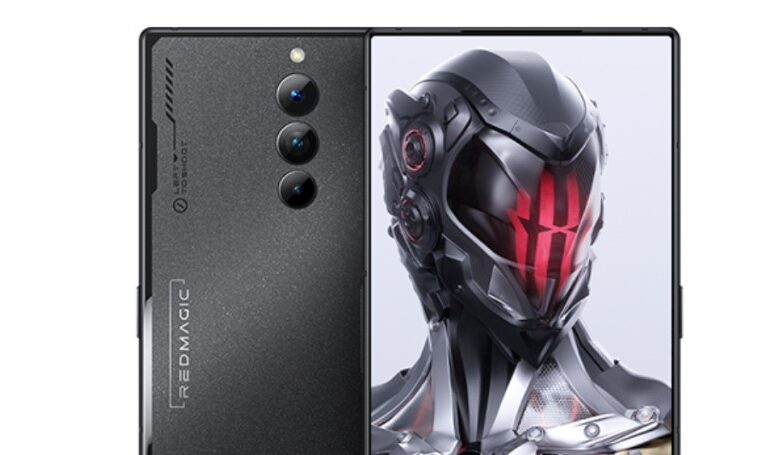 The Red Magic 9 Pro series new product introduction conference will take place at 14:00 on November 23. This was declared officially by the company.
The Red Magic 9 Pro series gaming phone, with model number NX769J, has been seen popping up frequently in the Geek Bench benchmark database as of late.
nearly the past few days, this model's multi-core score in Geek Bench 6.1.0 has increased from 6700 to nearly 7200, and its single-core score has increased from 2100 to 2293. The most recent prototype features a brand-new Snapdragon 8 Gen 3 processor. The CPU has one core running at 3.30 GHz, three running at 3.15 GHz, two running at 2.96 GHz, and two running at 2.27 GHz. The computer also features a big Memory of 16 GB.
IT House has previously reported that Nubia's Red Magic 9 Pro series of mobile phones are the first e-sports mobile phones to have the Snapdragon 8 Gen 3 CPU, with the company promising to "redefine the gaming performance ceiling" with this new generation of chip.
Do you like to Read How to Stream Mobile Games on twitch
The Red Magic 8 Pro, the predecessor to the current model, features the Snapdragon 8 Gen 2 processor and the Red Core R2 in-house built game chip. There is a 50-megapixel main camera, an 8-megapixel wide-angle lens, and a 2-megapixel macro lens on the back, while the front features a 6.8-inch UDC under-screen camera full screen with a resolution of 2480*1116 and compatibility for a 120Hz refresh rate. The battery is a sizable 6000 mAh, and the device can charge quickly using 80 watts.