News
The ECP will receive 2000 laptops from HEC for the general election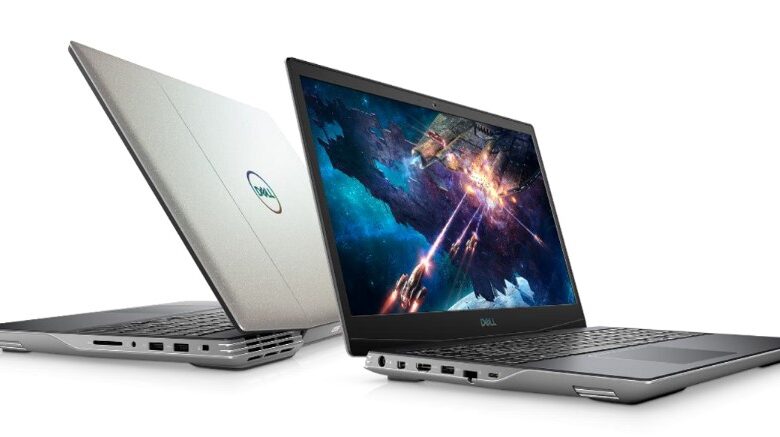 In preparation for the forthcoming general election, the Election Commission of Pakistan (ECP) will get 2,000 brand-new laptops from the Higher Education Commission (HEC). The ECP has contracted with HEC to buy two thousand computers. In preparation for the next general election, ROs would be provided with brand-new laptop computers.
Meanwhile, ECP reported that 126 million people were now officially registered to vote in the country. The ECP published a complete list of voters as of September 19, 2023. There were 106 million eligible voters in the 2018 election that brought the Pakistan Tehreek-e-Insaf to office.
The statistics show that there are currently 55.7 million eligible youth voters. According to the data presented, there were 54.02 percent male voters and 45.98 percent female voters in Pakistan.
The age distribution of voters was also made public by the election watchdog. Voter turnout was highest among adults 26–35 years old.
According to data broken down by age group,
Of the total number of eligible voters, 57 million are between the ages of 18 and 35.
Almost a quarter, 27.3 million people, are between the ages of 36 and 45.
18.1 million, or 14%, are between the ages of 46 and 55.
A total of 11.8 million people (9%) fall in the age bracket of 56–65.
Ten percent, or 12 million, are considered senior citizens.
Meanwhile, there were more than a million people on Islamabad's voter rolls. However, with 70.23 million voters, Punjab came out on top. Balochistan has around 5.27 million registered voters, including 2.96 million men and 2.31 million women.
Khyber Pakhtunkhwa (KP) has around 20.19 million registered voters, with 11.79 million male and 9.82 million female voters. Similarly, 26.52 million people in Sindh have signed up to vote.
Check Also: Xiaomi Redmi Note 13 Pro debuts on Geekbench with Qualcomm Snapdragon 7s Gen 2