News
Xiaomi 14 Pro mobile phone and other new products have passed 3C certification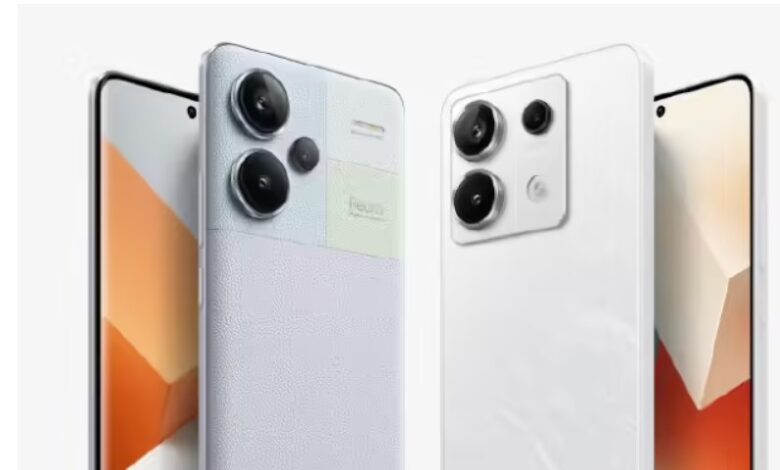 The national 3C quality certification for the Xiaomi 5G mobile phone model 23116PN5BC has been achieved. It is thought to be the latest flagship from Xiaomi and is produced by Nanchang Qinsheng Electronic Technology Co., Ltd.
The other 4G terminal is a smart watch made by Xiaomi called the Xiaomi Watch 2 Pro, and a digital blogger at @digitalchat.com has confirmed that it is the Xiaomi 14 Pro.
The MDY-14-ED gallium nitride charger, also utilised by the Xiaomi 13 Pro, Redmi K60 Pro, and Redmi Note 12 Pro+, is built right into the machine and can pump out up to 120W of power quickly.
Xiaomi 14 Pro mobile phone and other new products have passed 3C certification
The Xiaomi Watch2 Pro (model number: M2311W1) was one of several Xiaomi products that received 3C certification yesterday. This device is an eSIM 4G LTE complete smart watch that can be charged with 5V2A 10W but does not come with a charger.
The BCD-256WMSA, BCD-252WMSA, BCD-253WMSA, BCD-255WMSA, BCD-256WMSAddzg, BCD-246WMSA, BCD-253WMSAbbzg, and BCD -253WMSA are just some of the types of "frost-free refrigeration and freezer" made by Jiangsu Shuanglu Electric Co., Ltd.
You Also Link to Read This Samsung and AMD boost 5G vRAN to change networks.
Additionally, Changhong Meiling Co., Ltd. produces a "fully automatic drum washing machine" (model XQG100MJ303) that has a 10 kg capacity and uses 1800 watts. The maximum power is 1800W, whereas the minimum is 200W for washing and 600W for dehydration and 1650W for heating.
The XHQG100MJ301 is a "fully automatic drum washer and dryer" with an 1800W rating, therefore it can be used for both washing and drying. The manufacturer claims a maximum load size of 10 kilogrammes for the washing cycle, 7 kilogrammes for the drying cycle, 1500 watts for drying, 200 watts for washing, 600 watts for dehydration, and 1650 watts for heating.
Xiaomi's new 14 series smartphones have been released into the wild. Rapid charge at 90W, dubbed "water bucket small steel cannon" in the press.
Must Read The world's first, Apple iPhone 15 Pro model is equipped with LPDDR5 DRAM chip