News
Instagram CEO Adam Mosseri Wants Big Tech to Give Up Control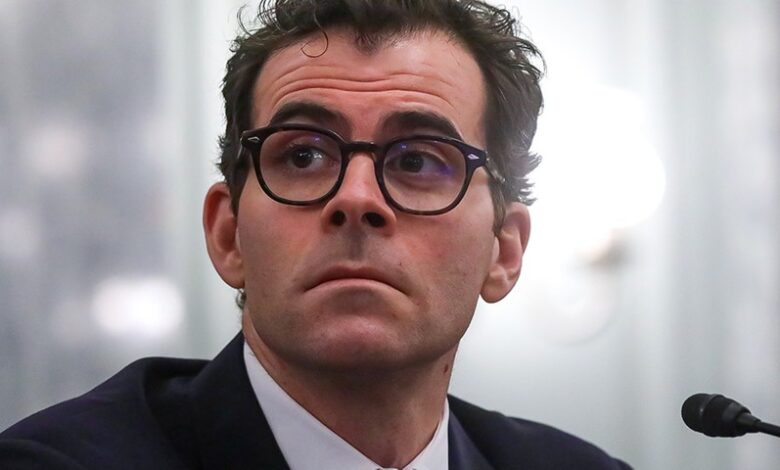 Instagram CEO Adam Mosseri Wants Big Tech to Give Up Control
In a recent interview, Instagram CEO Adam Mosseri described Web3 as a place where everyone would control their data, which would be kept in a blockchain to which only they would have access.
He said this during a TED Talk and outlined how Web3 will put all control of user data in the hands of the user, preventing tech companies from accessing it and making money off of it. He explained whether Web3 will enable content providers to become independent of TikTok and Instagram.
Social media networks won't have any influence since content producers will be able to directly interact with their audience and provide the information they want to convey. A user would not necessarily lose their subscriber list even after leaving or being removed from a site.
It was "a major shift of power away from platforms like Instagram and toward creators," according to Mosseri.
He continued by speculating that Web3 users will be able to create equity crowdfunding and make investments early in their careers . When The Wired questioned him on why tech platforms would cede power to users and what might be in consumers' best interests, he responded, "I think platforms will be giving up some short-term control for there to be a larger pie in the long run. The scale of the subscription market is a serious risk.
"My concept would be for a subset of creators to leverage platforms like YouTube and Instagram to build up a brand and demand for what they do," he said in response to a question about operating a company on platforms and making money through commercials. They could publish content on any platform they choose and offer any amount of free content they want.
Nevertheless, they will also have a following, and that relationship will be established in such a way that it could not be broken by any platform.