News
TikTok removes more than 15 million videos from Pakistan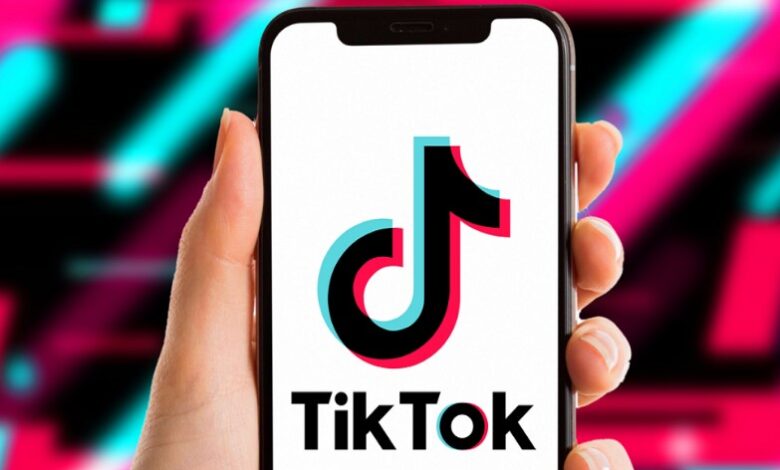 Building on its commitment to a multi-pronged strategy to curb the spread of misinformation on the platform, TikTok has published its most recent Community Guidelines Enforcement Report for the second quarter of 2022 (April-June 2022).
The platform has made a continuing commitment, which is reflected in this report, to earning confidence by being accountable while also aiming to be safe and inviting. The most recent version of the report demonstrates the progress that has been made in combating misinformation and in the efforts that have been made to invest in digital literacy education in order to assist in getting ahead of the problem on a large scale.
Around one percent of all videos that have been published to TikTok were deleted during the second quarter of 2022, which resulted in 113,809,300 videos being erased globally. With 15,351,388 movies removed for breaking Community Guidelines in the second quarter of 2022, Pakistan ranked in second place worldwide for the country with the biggest amount of films taken down. A little under 97% of the videos were deleted within the first 24 hours of their existence, 98% of them were deleted before any user reported them, and 97% of them were deleted before they received any views.
TikTok removes more than 15 million videos
In addition to eliminating user accounts for breaking Community Guidelines, the platform also removed user accounts that were judged to be spam, along with any spam films that were uploaded by those user accounts. In addition to this, preventative steps were implemented to eliminate the possibility of automated account creation of spam. TikTok has removed 58,000 videos from its platform around the world as a direct result of the discovery of 33 new false information claims since the end of the previous quarter.
The overall number of advertisements that were withdrawn during the second quarter of 2022 due to violations of advertising policies and standards saw a decline. This is in part due to efforts to strengthen account-level detection and enforcement strategies, which have helped improve the ads ecosystem and created better experiences for both users and advertisers. This is the case because these efforts have helped improve the ads ecosystem and create better experiences for both groups.
TikTok removes more than 15 million videos from Pakistan
TikTok is introducing a new penalty system in order to further reiterate its commitment to combating misinformation and ensuring safety. Under this new system, if a user violates one of TikTok's Community Guidelines, a strike will be added to the user's account for the specific policy that was violated. The website will keep a tally of the number of warnings received, and if the user continues to publish anything that violates the terms of service, they will be permanently prohibited from using the website. The number of strikes that result in a permanent ban is determined by the seriousness of the infraction as well as the overall number of strikes that have been received TikTok removes more than 15 million videos from Pakistan.