News
Meta Protecting Teens From Messaging "Suspicious" Adults On Facebook And Instagram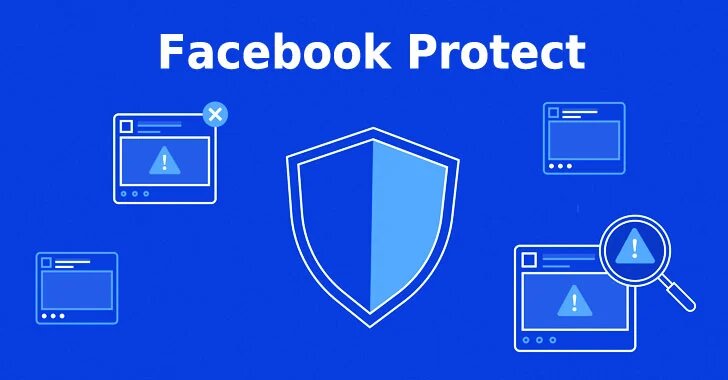 The dominant social media company improves Facebook and Instagram's teen-safety-focused privacy and security features.
To restrict young users' privacy choices, Meta is implementing additional measures. The business is altering the default privacy settings for teen Facebook accounts and further restricting "suspect" adults' ability to communicate with minors on Facebook and Instagram.
According to Meta, Facebook will start modifying the default privacy settings on new accounts established by teenagers under the age of sixteen. The visibility of their friend list tagged posts, and the sites and accounts they follow will all be automatically changed to "more private settings" as a result of the adjustments.
Notably, the new settings will only be activated automatically for newly formed teenager accounts, but Meta claims it will encourage current teen users to do the same. The change is in line with a similar action taken by Instagram, which started making teen profiles private by default last year.
In an effort to stop "suspicious" adults from approaching teenagers, Meta is also implementing new adjustments. The "people you may know" function on Facebook will be disabled for these accounts, while Instagram will try removing the chat option from underage users' profiles. The business did not specify exactly how it would identify users as "suspect," but it did state that it would consider things like whether a user had recently been barred or had been reported by a younger user.
In addition, Meta stated that it is collaborating with the National Center for Missing and Exploited Children (NCMEC) on a "global platform" to stop minors from sharing personal photos of themselves without their consent. The platform, which might go live by the middle of December, would operate similarly to a system intended to stop the sharing of similar photographs by adults, claims Meta.
A Facebook representative said that kids would be able to use the system to create "private reports" for any photographs they have on their devices that they do not want to be published. The program, run by NCMEC, would then generate a special picture hash that would be stored in a database to allow businesses like Facebook to recognize when related photos are shared on their platforms. The actual photograph never leaves the teen's device, the representative continued.
The dominant social media company improves Facebook and Instagram's teen-safety-focused privacy and security features.
Facebook has said that individuals under the age of 16 or under the age of 18 in some countries will sign up with more private default settings. With the help of additional privacy tools on Facebook, such as the ability to see posts that another user has "tagged" them in before they show on their profile, users may restrict who can view their friend list or the accounts they follow. Instagram began making teen accounts private by default last year.