News
Xiaomi 14 Pro series mobile phone sales reached 1.4474 million units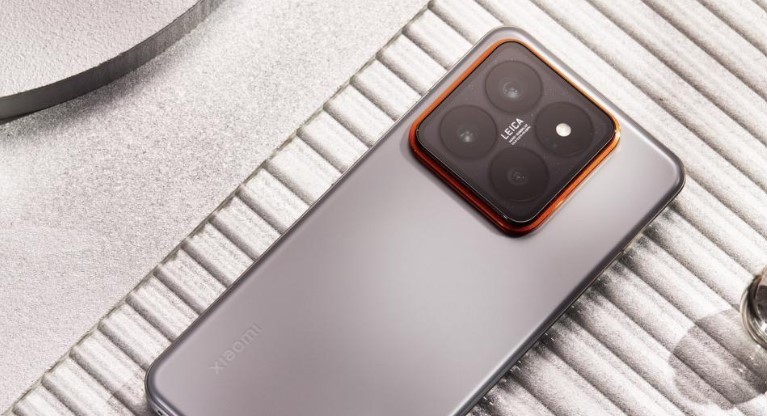 Beginning October 31st, you can purchase a mobile phone from Xiaomi's 14/Pro line. The most recent sales were uncovered after the Double 11 fight.
The Wall Street Journal reports that between the first day of sales on October 31 and the tenth of November, a total of 1.4474 million Xiaomi Mi 14 series smartphones were sold across all sales channels, marking a new sales record for Xiaomi's premium flagship.
Furthermore, the Xiaomi Mi 14 series contributed to Xiaomi's 8.9 percentage point growth in market share of the Chinese smartphone market in W44 (10.30-11.5) month over month. In terms of Android market share, it likewise came out on top.
Xiaomi 14 Pro series mobile phone sales reached 1.4474 million units
When it comes to the percentage of the Android market that Huawei and Honour own, they come in second and third, respectively. The market share held by Huawei fell to 13% from 14% in the previous month, and the market share held by Honour fell to 12.8% from 13.2% in the previous month.
You Also Like to Read Xiaomi Mi 14 mobile phone warm-up
4gpackages said on November 7 that Xiaomi 14 series mobile phone sales had topped 1 million units, but that "the shortage is still serious, and we are desperately urging orders."
The base model of the Xiaomi Mi 14 / Pro series smartphone costs 3,999 yuan. There is also a titanium special edition of the Xiaomi 14 Pro available for purchase at a price of 6,499 yuan. It features the same 16GB + 1TB of storage as the standard edition and otherwise is identical in design.