News
Now you can play Android Games on PC
Good News for all gamerz Now you can play Android Games on PC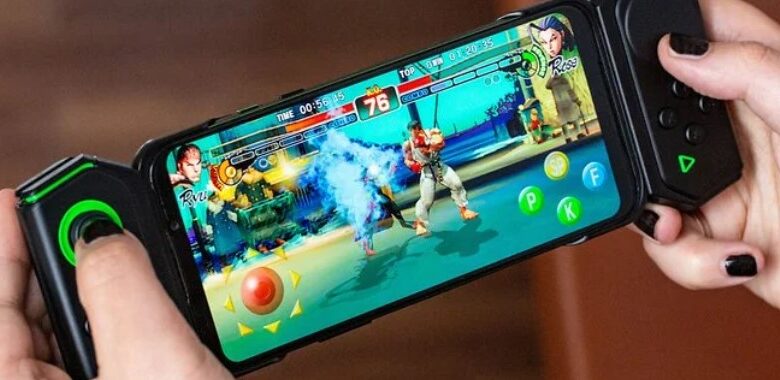 The beta version of Google Play Games was made available to users in the United States. Downloading the program that allows users to play their Android games on a computer with a keyboard and mouse is now available to everyone who has a Google Play account and a personal computer that meets the minimal minimum requirements.
The first beta version of Play Games for Windows was released early this year in a select number of locales, the most notable of which were Hong Kong, Taiwan, and South Korea. It would appear that the beta test was successful, as Google has stated that the service would be extended to new countries all over the world. [citation needed]
Follow this link to begin downloading Google Play Games for your computer that uses the Windows operating system. You only need a PC running Windows 10 with 8 gigabytes of random-access memory (RAM), 10 gigabytes of solid-state storage (SSD), and a graphics processing unit (GPU) that is "comparable" to Intel's UHD Graphics 630. Playing Real Racing 3 on your personal computer will automatically transfer all of your previous achievements and progress to any of your other supported devices, making this feature the game's crowning glory.
Good News for all gamers Now you can play Android Games on PC
Users of Google Play Games have the ability to play Android games on a PC in addition to the ability to synchronize their progress across devices by connecting to their Google account while using Google Play Games. Additionally, Google Play Points can be spent on several devices at the same time.