News
Expiring Groups on WhatsApp Soon
WhatsApp to Soon Launch Expiring Groups Feature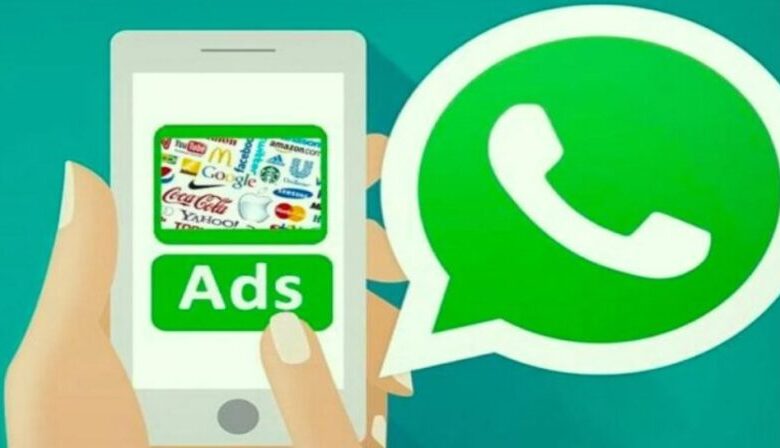 Almost immediately after releasing the companion mode for Beta testers, WhatsApp began development on another feature that was receiving a lot of requests. WABetaInfo claims that WhatsApp is currently working on a feature that would allow groups to expire. Users will have the ability to clean up the group by setting an expiration date, which will be made available by this function. On WhatsApp beta for iOS and Android, the functionality is still in the process of being developed.
When the functionality is launched in a future update, which you can see in this screenshot, you will have the ability to select several expiry choices for your groups. These options will be available to you. It is essential to keep in mind that the termination of the group will only take place on our end, as we are the ones who decide when the group will be terminated.
Expiring Groups on WhatsApp Soon
Without a shadow of a doubt, the implementation of this feature will provide an efficient answer to the widespread issue of groups becoming disorganized and irrelevant over time. In addition to this, it offers customers a helpful storage feature that can be used to save space while also managing groups over the course of time. In particular for those organizations that were assembled hastily for particular occasions.
The capability to select a termination date for your own WhatsApp groups is currently being developed and will be included in an upcoming update to the WhatsApp app. WhatsApp to Soon Launch Expiring Groups Feature
WhatsApp, on the other hand, is hard at work developing a number of interesting new features. The messaging app WhatsApp is currently developing a new feature that will enable users to publish their WhatsApp status updates directly on Facebook. In a similar vein, the business is working on a feature called "Lock Chat" that will make your discussions more secure and confidential.